asd
what's goin' on
slick 2019
SLICK Rubber Week is back for 2019 with a host of events across 3-7 July
Check out the Slick Melbourne website for the full list of events.
There is still time to enter yourself as the next Melbourne Rubberman! submit your entry to compete to show your slick style and represent your community. Enter via SLICK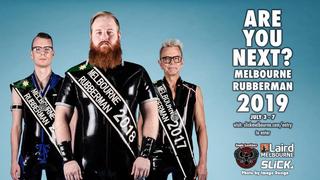 southern hibearnation
Southenr HiBearnation kicks off this Monday with a full week of bear events hosted by VicBears. Check out the VicBears website for the full scope of events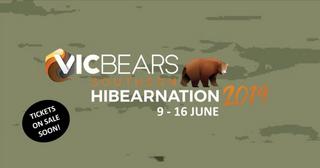 Sexual Practices
Dan'D Videos
Upload video
---
If you want to share your video feel free to do so, tell us how you get Down an' Dirty or if you are interested in participating on the next Down an' Dirty videos contact us and tell us a bit about yourself.
Ask the specialist
---
Got a sex question you need answered, go ahead and ask there is no such thing as silly questions nor inappropriate ones, Down an' Dirty is yours to take advantage of.
Images courtesy of KinkMen.com